A Segway tour Mix is ​​an exciting experience and is an excellent way to experience the Segway with a great discount on the price !. Suitable for everyone, this 60-minute experience will allow you to familiarize yourself with the Segway and still have enough time to immerse yourself in some fun with the Segway and enjoy one of the best Tours in Madrid!.
A segway tour Mix for the whole family. Fun, safe and with a nice panoramic view of Madrid. Undoubtedly, an excellent option to explore an area of ​​Madrid that very few have the opportunity to meet on Segway.
We will move to see the Royal Palace, where we can observe the majesty and grandeur of the Palace. Next to it is the Almudena Cathedral, which has been the only Cathedral blessed by a Pope. Then we will go down to the river area, one of the most impressive green areas of Madrid next to the Casa de Campo, with 1,722.60 hectares of natural space. The history of Casa de Campo began with the decision by Philip II to move the Court to Madrid. The King built a manor house linking the Palace with the hunting area called El Pardo. Later, farms and fields bought from the areas surrounding the Casa de Campo were added.
Enjoy this segway tour with Segway Travel Madrid. The best segways of Madrid!
Mandanos un Wasap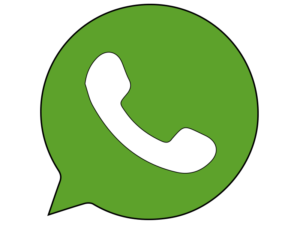 Calle Arrieta
Calle Pavía
Plaza de Oriente
Calle Bailén

Palacio Real
Catedral de la Almudena

Cuesta de la Vega
Madrid Rio
Casa de Campo

 Huerta de la Partida
Mirador
Casa de Vargas
Puente del Rey
Ermita de la Virgen del Puerto

Calle Arrieta
Shoes should be comfortable sneakers, sports shoes or boots with a non-slip sole.
Wear comfortable clothing, warm clothing, raincoat, gloves, hat etc.
Protect from the sun's rays with protective cream.
Being between a weight of not more than 110 kg NI and less than 40 kg, the guide will be the one that is approved.
Child authorization of the parent or guardian who will have to carry out the activity and accompany the child.